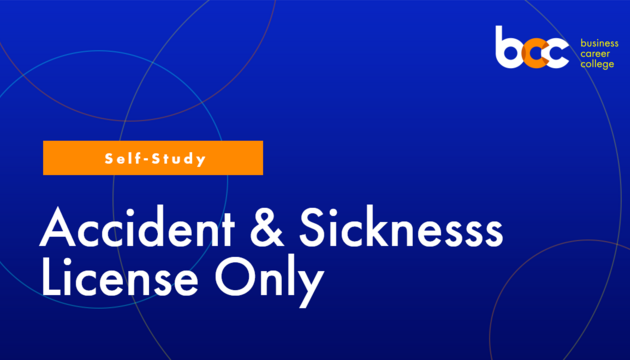 A&S Only Course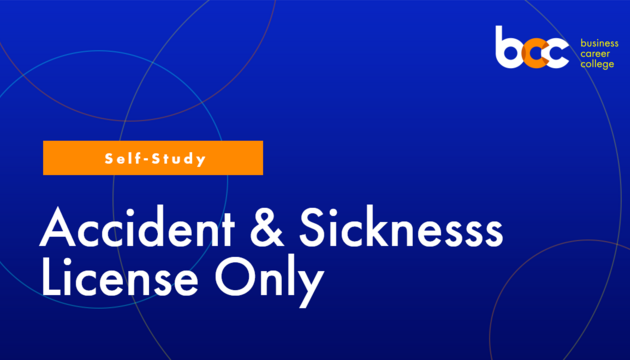 Description
Help Canadians protect their lifestyle by advising them on the types of accident and illness insurance products that would meet their needs. The Accident & Sickness (A&S) course is an entry level course toward a career as an insurance agent.
Successful completion of all course components, including certification exams, enables you to write the provincial licensing exam and to apply for an Accident & Sickness Insurance license in any Canadian jurisdiction except Quebec.
There are 100 attempts for each Mock Exam and 4 attempts for each Module Certification Exam. Students will have one year from registration to complete their Certification Exams. Please note as per CISRO/OCRA rules after a failed fourth attempt of any module, a student must retake the course.
This course does not allow you to apply for a license to sell life insurance products.
This bundle includes the following products