{{ notice }}
{{ warning }}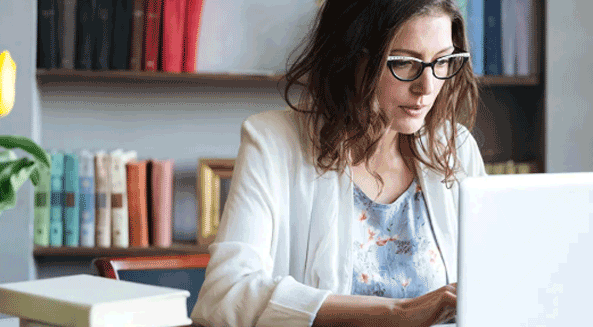 BCC Continuing Education — CE credits made easy
Meet your annual Continuing Education requirements the smart way with BCC's continuing education program.
We offer over 100+ accredited continuing education courses and formats to earn your credits including online delivery, live webinars, and classroom seminars. Whatever delivery method you choose, you'll get applicable and practical content so you can keep up to date with a changing industry.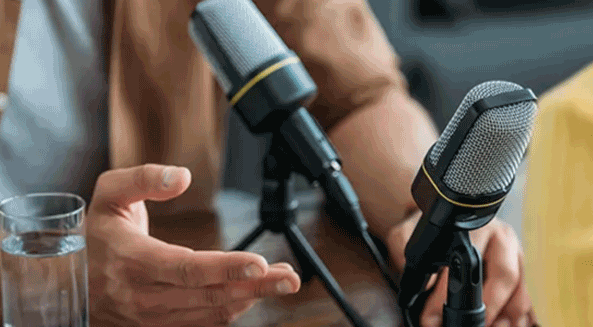 CE Drive Podcast
Earn CE credits easily by listening to our podcast!
Our podcasts are available for free on all your favourite streaming platforms. You could earn continuing education credits by becoming a CE Subscriber.
Subscribe to BCC's CE program (just $20 per month or $200 per year)
Listen to a podcast
Complete the quiz
Print your certificate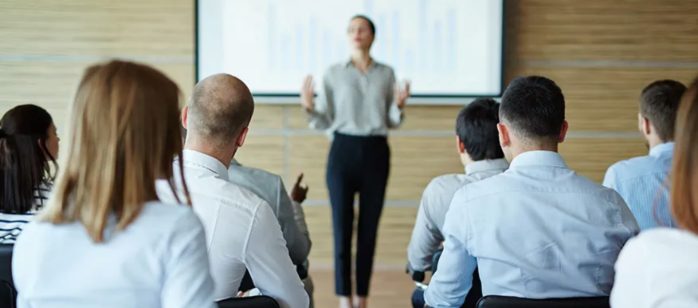 CE seminars and webinars
Looking for custom CE seminars or webinars? BCC can deliver CE events tailor-made to your needs. Contact our sales team today at
sales@businesscareercollege.com
to learn more. Otherwise, BCC offers standard CE seminars and webinars throughout the year.
BCC CE seminars and webinars feature industry expert guest speakers from the financial services and insurance industries, and more. Attend our CE events to learn about and discuss emerging trends and important topics to financial and insurance professionals.