{{ notice }}
{{ warning }}
BCC is a leader in training for the financial services and insurance industries.
Jumpstart your career and get certification ready. Our passionate team of industry experts are committed to your success by delivering the best content tailored to how you want to learn.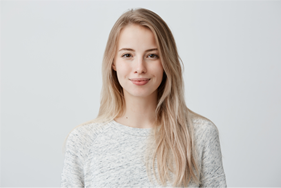 Alexandra Macqueen
CFP Professional
As a Certified Financial Planner® professional, I have spent many years working with course content for financial planners – and yours is the best material I've ever seen.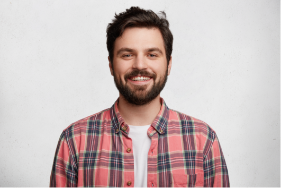 Darren Ulmer
CHS, CFP, and CLU
The group learning environment provided by Business Career College webinar series was the key to me getting my CLU designation.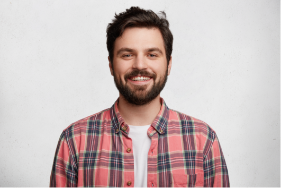 Thanks to your resources, I was able to concentrate on efficiently learning for short periods of time and then refocus on growing my business.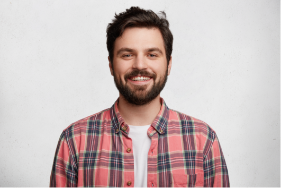 I really love the format of the CFP classes and I'm learning a lot. I really can't imagine trying to learn the material on my own.
Business Career College (BCC) is one of Canada's largest providers of online training for the financial services and insurance industries.
BCC offers industry leading instruction, student support, dedicated student advisors, and unmatched exam prep materials. BCC strives to ensure you are successful as a student, and as an industry professional

Online or Instructor-led Training
Choose the option that fits your lifestyle.

Training that Matters
Our courses are developed by industry experts.

Certification Ready
Take our courses and be prepared to get the certification you need to advance your career.
Should I Choose Self Study or Instructor-led Training?
Choose the option that fits you
Self-study is a valuable option for those who want to manage their own learning schedule without a set time commitment, while Instructor-led training is perfect if a set coursework schedule, complete with due dates for assignments and set dates for tests, helps you learn better and keeps you on track.
BCC has a dedicated student advisor who can help plan your studies. If you want to book an appointment with her, please do so at here.
Choose Self-study Training
We recommend Self-study if:
You are an independent learner
You want to learn at your own pace and on your own time
You're confident with setting up a goal plan/study schedule to keep yourself accountable
You prefer reading and doing quizzes/assignments on your own. In some cases, you can refer to recorded webinars for more information
You are unable to take time off for live webinars
Choose Instructor-led Training
We Recommend Instructor-led Training if:
You want a structured schedule to hold yourself accountable to your studies
You prefer to attend live webinars taught by a BCC instructor (if applicable)
You would benefit from interacting with your instructor and other students
You are able to attend all live webinars as per the class schedule, and if you happen to miss any, you can watch the recorded versions
In some cases, such as QAFP™/CFP® certification, you obtain your certification faster with ILT than through self-study
Our experts are driven and passionate instructors focused on your success.
Our instructors are also industry experts that bring their wealth of experience and knowledge to the courses they teach. They are focused on student success and committed to providing a welcoming and helpful learning environment.
Latest from BCC