{{ notice }}
{{ warning }}

Business Career College (BCC) is one of Canada's largest providers of online training for the financial services and insurance industries.
We provide high-quality education at a reasonable cost.
We give our students the ultimate flexibility with courses that can be taken through self-study, live webinar instruction, or a combination of both. Our head office is located in Edmonton, Alberta, but we're not limited by physical walls. Our instructors deliver online and in-person classes for students across the country.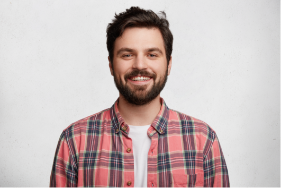 Darren Ulmer
CHS, CFP, and CLU
The group learning environment provided by Business Career College webinar series was the key to me getting my CLU designation. The practical style of Jason Watt, the instructor, along with the seamless video/audio interaction between all participants made the entire exercise something to look forward to.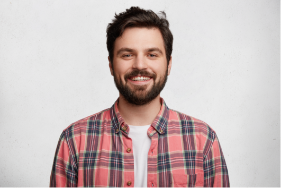 The courses you've put together have saved me many hours of study by condensing material into an easily consumable format and providing ample practice material. Thanks to your resources I was able to concentrate on efficiently learning for short periods of time and then refocus on growing my business. The materials you've compiled are pure gold!
Our History
Since 1997, we've been providing training programs for certifications as well as continuing education courses that are valued by employers and clients alike.
We've always believed in giving our students the best learning experience possible. In July 2020, BCC was acquired by We Know Training, a leading online training and technology company. This acquisition means that our students can continue to rely on quality course content and content delivery that is innovative, relevant, and reliable.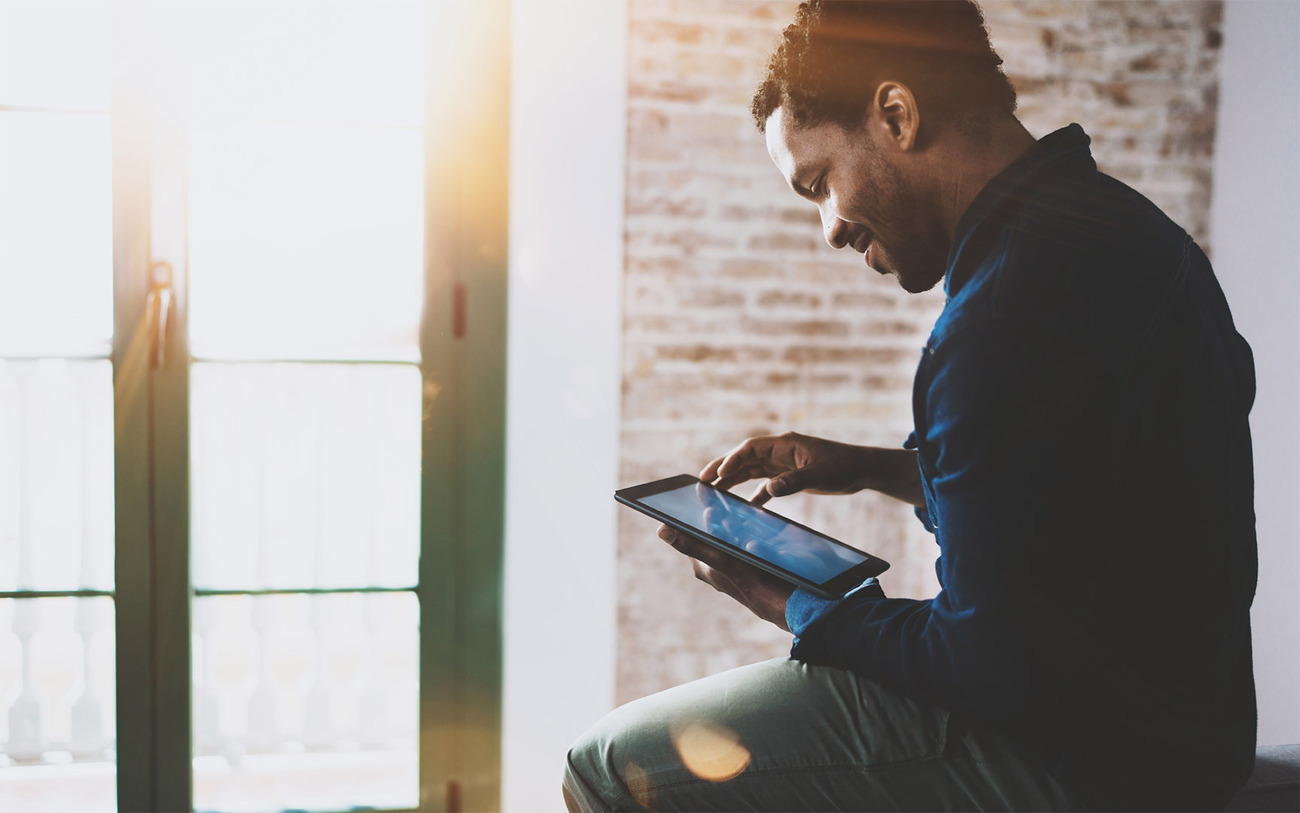 Our instructors are passionate about teaching. Clients and case studies are not merely theoretical situations, and our instructors help students see the significance of the advice they give to their clients.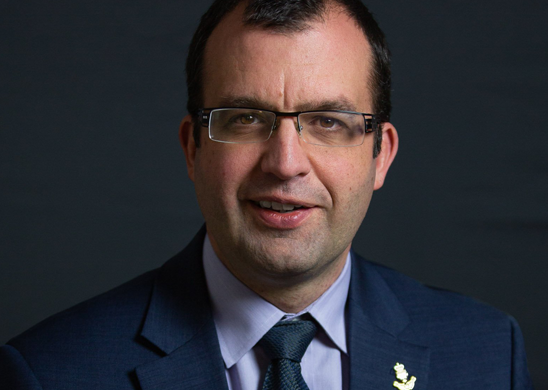 Jason Watt
Jason Watt is a full-time instructor at Business Career College, and before this he served in the Canadian Armed Forces. He has taught at the Pearson Peacekeeping Centre and the Canadian Forces Peace Support Training Centre. Jason has also served overseas on four operations with the Canadian Armed Forces. He is the principal author of the course texts in the BCC financial planning curriculum.
Jason is active in his community and serves on the boards of the South Alberta Light Horse Regimental Association, McLeod Community League, and two committees of the Financial Planning Association of Canada. He provides volunteer financial coaching services to program participants at the Centre to End all Sexual Exploitation and the Norwood Child and Family Resource Centre. He is working to bring a pro bono financial planning model to Canada.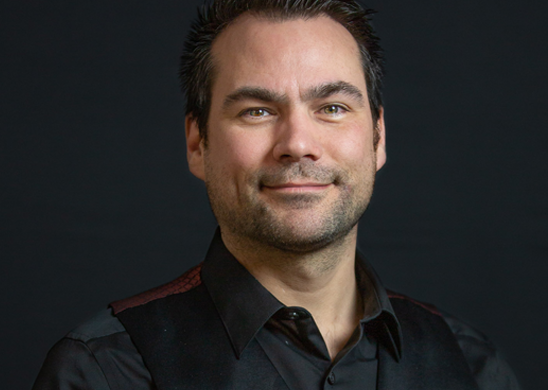 Tyler Sauve
Tyler is highly motivated to empower people to live, grow, learn and think deliberately. His passion for teaching and inspiring others is clear in his financial industry experience, but also in his ten years of experience managing the logistics of people and products as a Regional Sales Trainer in Western Canada for Vitamix. At Vitamix, Tyler was responsible for managing around 30 representatives and hosted quarterly regional sales training as well as annual national sales training.
Tyler has a keen interest in cognitive reprogramming and is certified in Brain Reformatting, and all four levels of Touch for Health. Tyler is highly motivated to improve himself and empower others to grow as individuals.

BCC was acquired by We Know Training, a leading online training company, in July 2020. The merging of BCC's programs and We Know Training's technology means our students can rely on quality course content and content delivery.