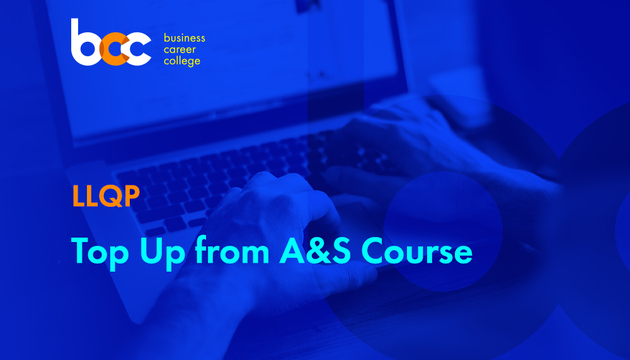 Top Up from A&S Course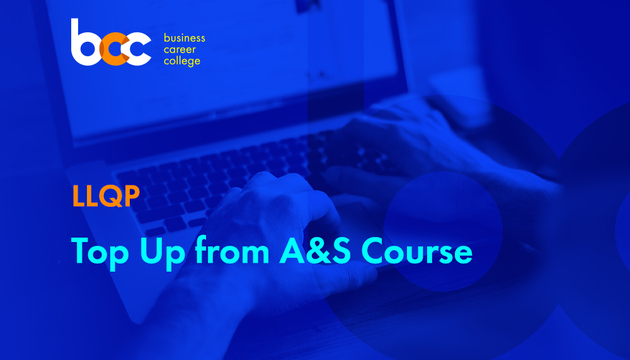 Description
If you're a licensed professional for Accident & Sickness (A&S) insurance, you are familiar with the licensing process. Perhaps you would like to expand your knowledge and advise Canadians on insurance products that provide peace of mind and financial security for their loved ones.
You've already completed the Accident & Sickness program, and you'll receive credit for those courses for the Life License Qualification Program (LLQP) course curriculum.
Successful completion of the remaining course components, including certification exams, enables you to write the provincial licensing exam and apply for a life insurance license in any Canadian jurisdiction except Quebec.
There are 100 attempts for each Mock Exam and 4 attempts for each Module Certification Exam. Students will have one year from registration to complete their Certification Exams. Please note as per CISRO/OCRA rules after a failed fourth attempt of any module, a student must retake the course.
Note: Yukon applicants complete provincial exams in BC and are then able to apply for a license in Yukon.
This bundle includes the following products