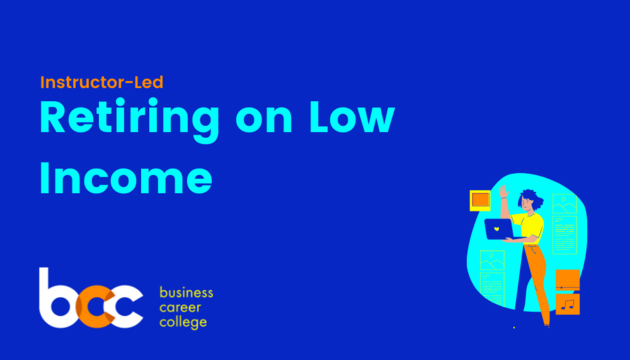 Retiring on Low Income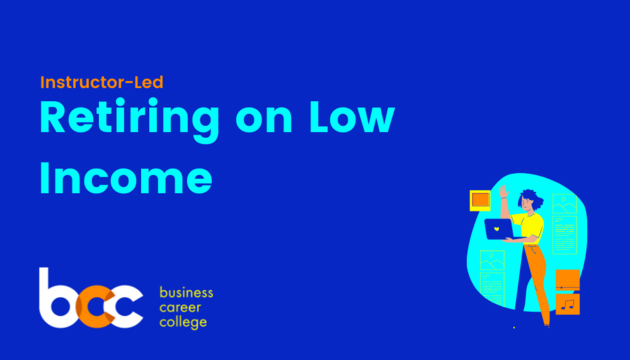 Description
Introducing Retiring on a Low Income a pro-bono course for anybody to take, free of charge.
This new course offers accreditation with FP Canada, Advocis, and IIROC for 5.5 CE credits. The course provides a working knowledge of the government benefits programs available fo low-income retirees. It further provides a look at the savings and investing options available to low-income retirees, and how to optimize from those options.
Upon completion of this course, you will gain an understanding of the impact of earned income and taxes on low-income retirees.
A series of case studies.
Recorded conversations with financial planners about how this works in practice.
Course Details
Length:
5 hours and 30 minutes