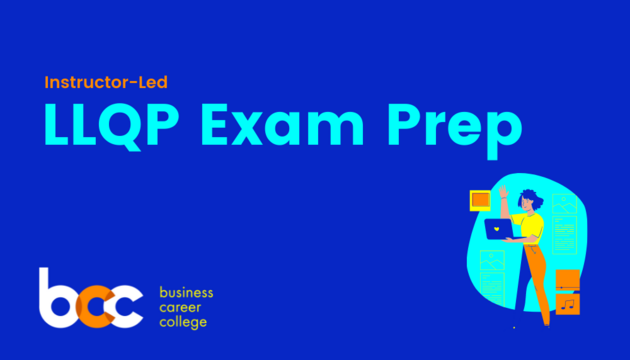 HLLQP Exam Prep Course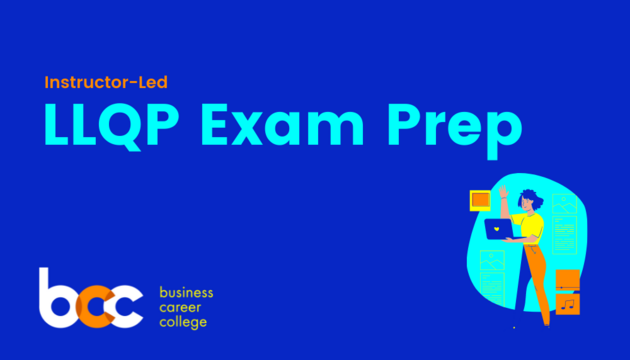 Description
BCC's instructor-led HLLQP Exam Prep provides all the help you need to prepare for all 4 modules of the LLQP provincial licensing exam in Canada.
Gain access to our instructor Tyler Sauve to help prepare you to be successful as you write your provincial certification exam. This new course is designed to help you prepare for the full provincial exam experience. Classes are every Friday from 8 AM to 12 PM and will revolve around several topics such as mock exams and discussions to gain a deeper understanding of the concepts.
A comprehensive review of curriculum modules discussions on strategy around the exam experience Student Q&A or discussions on concepts that they are struggling with. Set yourself up for success on your HLLQP exam, register for our exam prep course today.
Why BCC?
Full access to materials for review
Access to live exam prep, and follow up discussion
Mock exams to practice
Full bilingual student support from 7 - 5 MST every day
*If you wish to register for the full LLQP pre-requisite course with live instruction please click here.
Course Outline
Includes review and help to prep for the following modules
Ethics
Accident and Sickness
Segregated Funds
Life Insurance