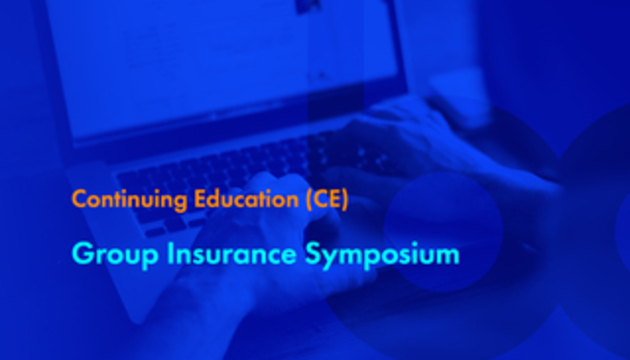 Group Insurance Symposium 2021 (Both Days)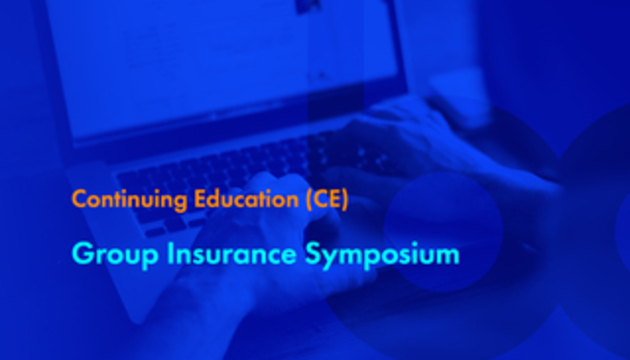 Description
The Group Insurance Symposium brings advisors together with expert presenters from the world of group benefits and insurance in Alberta.
Past presenters have included dentists, pharmacists, employment lawyers, EAP specialists, and plan administrators.
Watch this space for the 2021 agenda!
Schedule
Day 1 - April 14, 2021 (08:00-16:15 MT)
Day 2 - April 21, 2021 (08:00-16:15 MT)
Cost
One Day Only - $125 + GST (Select your single day below)
Both Days - $225 + GST
CE Credits
Credits for the Group Insurance Symposium are pending the final speaker agenda.
Following changes to the AAC accreditation requirements, this session will provide 15.0 CE Credits for A&S Insurance Licenses, but will likely not provide 15.0 CE Credits for Life Insurance Licenses.
This video explains the changes and our Student Advisors would be happy to help you make sure you're meeting your full CE requirements.
Custom Sessions Interested in a specific event for your organization? BCC can deliver custom seminars or webinars with existing content from an extensive CE Library or with new content developed for your needs.
Contact us for more information!
This bundle includes the following products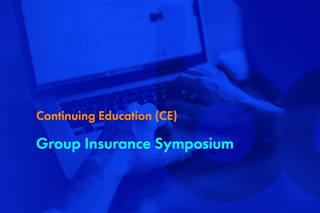 Day 1 of the 2021 Live Webinar Group Insurance Symposium
Regular price:
$125.00 CAD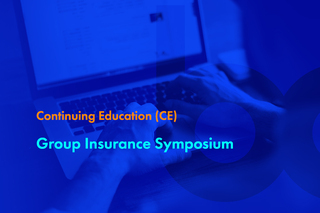 Day 2 of the 2021 Live Webinar Group Insurance Symposium
Regular price:
$125.00 CAD