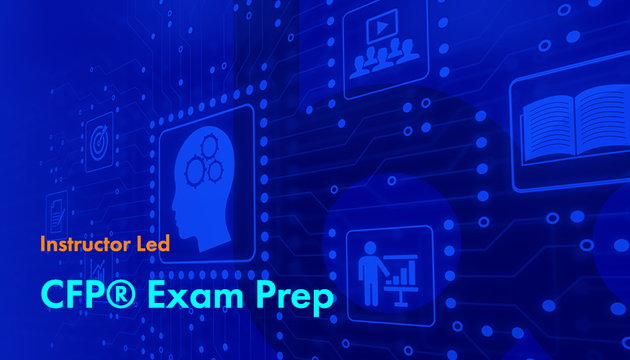 CFP Exam Prep Early Bird Offer!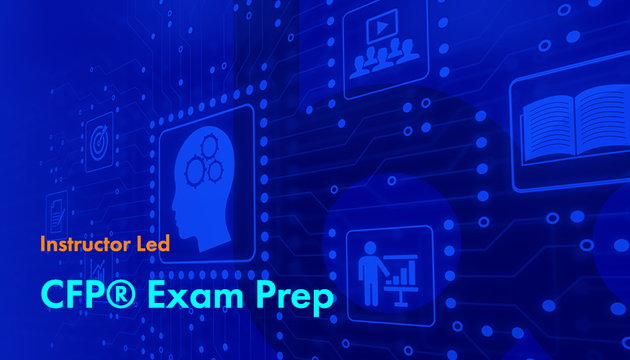 Description
Designed for CFP Exam candidates that have a gap between the PEP course and the exam write, this bundle includes four monthly review sessions and a choice of full or half-day sessions focused on discussing and dissecting exam questions and setting best practices for the best chance for success on the CFP Exam.
Includes
Monthly Review Live Webinars
3 Full Day or 6 Half Day, Live, Interactive Webinars
2 Full Length Mock Exams
Study Schedules
Content Review Resources
Live Instruction Schedule
Winter 2022 Schedule Coming Soon
This bundle includes the following products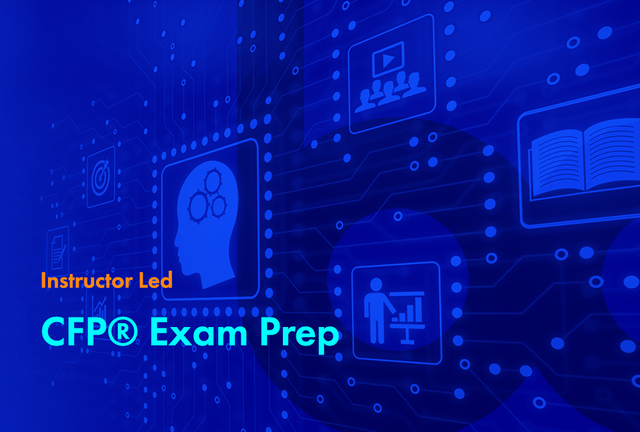 CFP Exam Prep Course
CFP Exam Prep coursework including mock exams, recorded instruction & supporting resources
Regular price:
$450.00 CAD
CFP Exam Prep Live Webinars
3 full-day or 6 half-day live instruction webinar sessions for CFP Exam preparation
Regular price:
$2,000.00 CAD
CFP Exam Prep Monthly Review Sessions
Join Jason Watt once per month to keep engaged until the CFP Exam.
Regular price:
$870.00 CAD
QAFP Exam Prep Course
QAFP Exam Prep coursework including mock exams, recorded instruction & supporting resources
Regular price:
$450.00 CAD
Review Course (Advanced Curriculum)
Content Review for CFP Exam Prep
Regular price:
$375.00 CAD
Review Course (Core Curriculum)
Review Materials for QAFP & CFP Exam Prep
Regular price:
$375.00 CAD