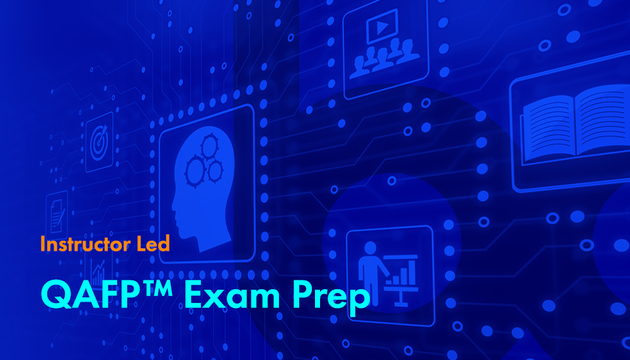 QAFP Exam Prep Early Bird Offer!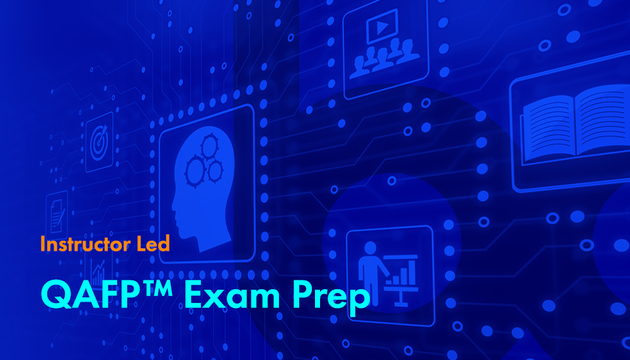 Description
Designed for QAFP Exam candidates that have a gap between the Core Curriculum or PEP courses and the exam write, this bundle includes four monthly review sessions and six session focused on discussing and dissecting exam questions and setting best practices for the best chance for success on the QAFP Exam.
Monthly Review
Set aside a little time each month to keep your momentum going!
Half-Day Exam Prep
Dig into exam best practices and discuss and dissect mock exam questions and answer to help you get prepared for the QAFP Exam!
Includes
Monthly Review & Exam Prep Live Webinars
Two Full Length Mock Exams
90 Day Study Schedule
Content Review
Schedule
July 09, Aug 13, Sep 10 & Oct 08, 2021 (08:00-11:45 MT)
plus
Fall 2021 - Sep 09 (08:00-16:15 MT), Sep 17, 24, Oct 01 & 08 (12:30-16:15 MT)
This bundle includes the following products