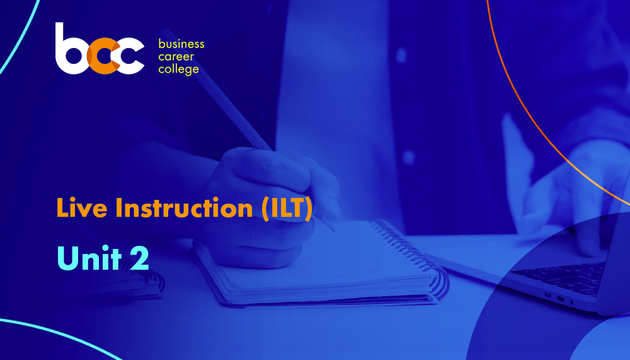 Unit 2 Live Instruction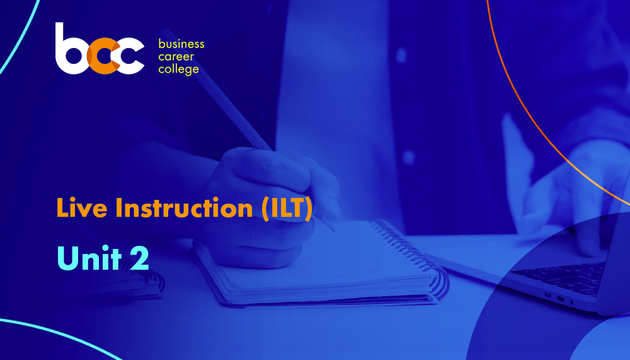 Description
Live Instruction is a great way to engage with the material, set aside dedicated study time, and achieve timely completion of the Core Curriculum.
Our Live Webinars allow you to interact with your instructor and other students on a unique weekly schedule that takes you through the Core Curriculum in about six months - all scheduled to meet the FP Canada deadlines!
Access live instruction by subscription or per unit.