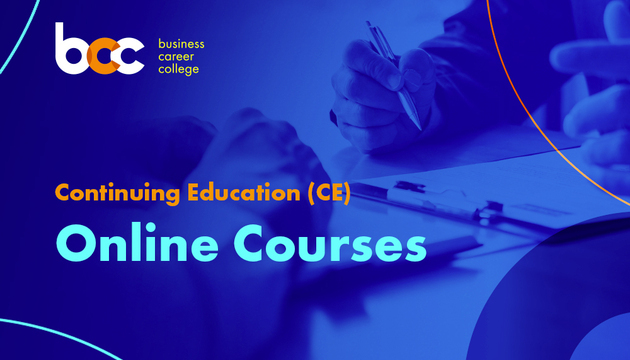 Ethics Case Studies Volume II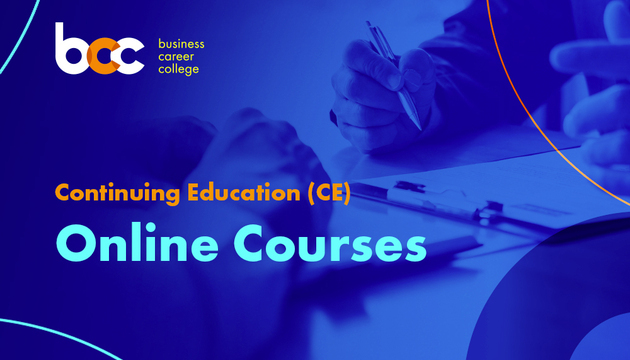 Description
This course is approved for Ethics and Professional Responsibility credits for several different jurisdictions and licenses.
In this course, you will cover:
A case study dealing with a client changing their retirement plans to assist another with a business venture.
A case study dealing with mistake made by a professional referral
For both cases, the discussion will cover:
The advisor's role and responsibilities.
Possible handling of ethical and regulatory dilemmas.
Steps to prevent problems before they arise.
Course Outline
"Ethics Case Studies, Volume II" is suitable for the following CE Credits:
British Columbia – 1 Life, 1 A&S, 1 General
Alberta – 1 Life, 1 A&S, 1 General (AIC#49445)
Saskatchewan – 1.0 Life, 0 Ethics
Manitoba – 1.0 Life and/or A&S, 1 General (ICM#30883)
Ontario – 1 CE
FP Canada – 1 Professional Responsibility (5089)