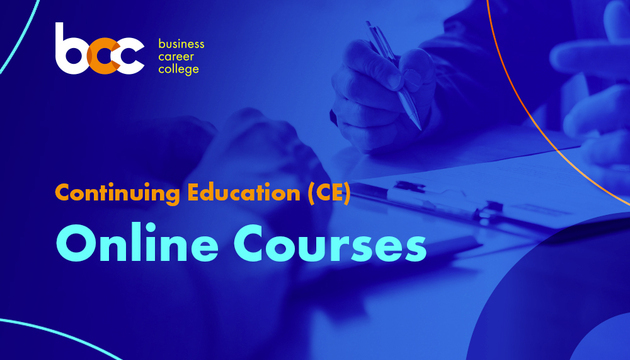 Corporate Taxation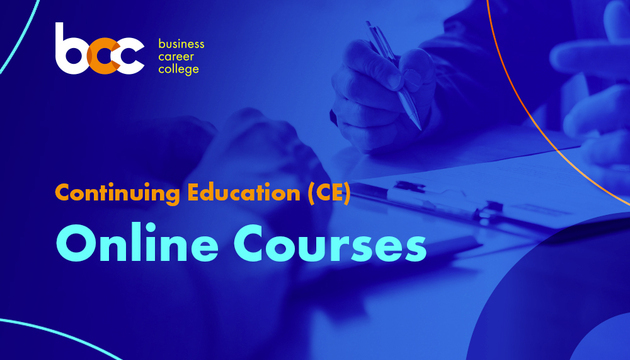 Description
This course is an advanced course taxation course.
Recommended for CFP students, this course will go over some principles of corporate taxation. Some common topics that will be discussed are lifetime capital gains exemption, section 85 rollover, and the RDTOH account.
This course does not provide tax advice; please consult a tax specialist for a true assessment.
Course Outline
"Corporate Taxation" is suitable for the following CE Credits:
British Columbia – 1 Life, 1 A&S, 0 General
Alberta – 1 Life, 1 A&S, 1 General (AIC#52740)
Saskatchewan – 1 Life, 0 Ethics
Manitoba – 1 Life and/or A&S, 1 General (ICM#25421)
Ontario – 1 CE
FP Canada – 1 Financial Planning (5633)