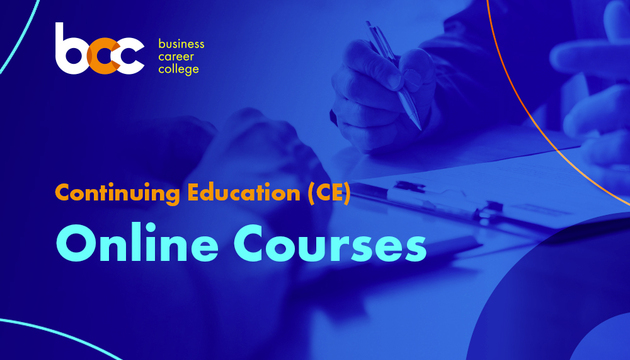 Beneficiary Designations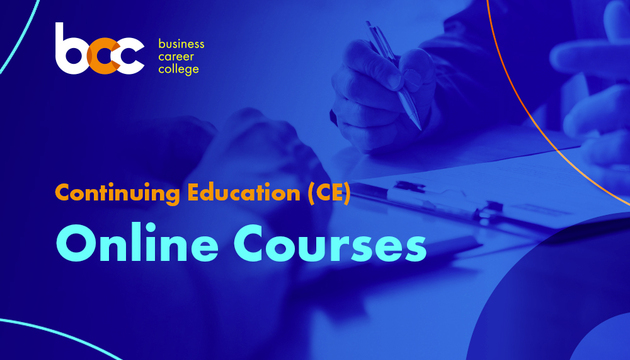 Description
This course takes a look at beneficiary designations and includes a legislative overview and exploration of different products in the common law provinces and territories (excludes Quebec).
Topics included are life insurance, A&S products, segregated funds and insurance, investments, pensions, group benefits, RRSP & RRIFs, TFSA, RDSP, RESP, Wills, and Trust.
This course is not designed to provide legal advice. Please consult a professional if you have questions.
Course Outline
"Beneficiary Designations" is suitable for the following CE Credits:
British Columbia – 1.5 Life, 1.5 A&S, 0 General
Alberta – 1.5 Life, 1.5 A&S, 0 General (AIC#52757)
Saskatchewan – 1.5 Life, 0 Ethics
Manitoba – 1.5 Life and/or A&S, 0 General (ICM#23382)
Ontario – 1.5 CE
FP Canada – 1.5 Financial Planning (5705)
Course Details
Length:
1 hour and 30 minutes