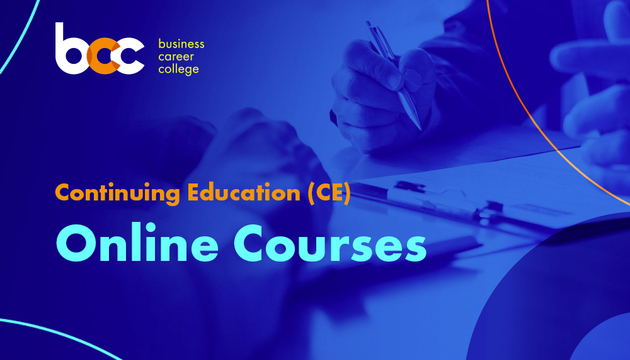 Managing Cyber Risk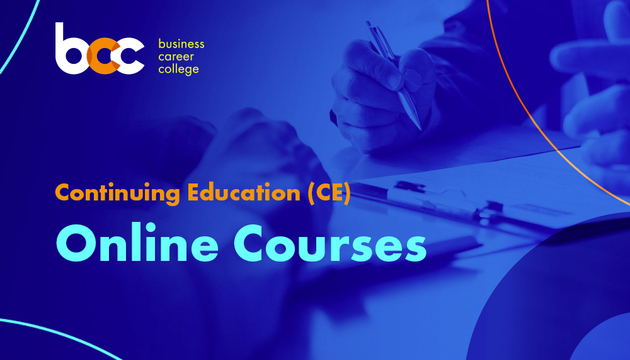 Description
In this course, we will focus on answering:
What is Cyber-risk? Talking about the development that leads us to have this type of risk. How cyber-risk can impact your business.
How does risk management apply to cyber-risk?
What are some ways to reduce cyber-risk? We will look at the impact and frequency of occurrence
How does cyber-insurance work?
Course Outline
"Managing Cyber-Risk" is suitable for the following CE Credits:
British Columbia – 1 Life, 1 A&S, 0 General
Alberta – 1 Life, 1 A&S, 0 General
Saskatchewan – 1 Life, 0 Ethics
Manitoba – 1 Life and/or A&S, 0 General
Ontario – 1 CE