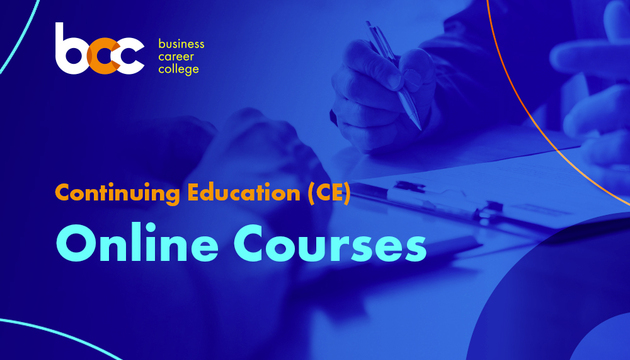 Weekly Income Benefits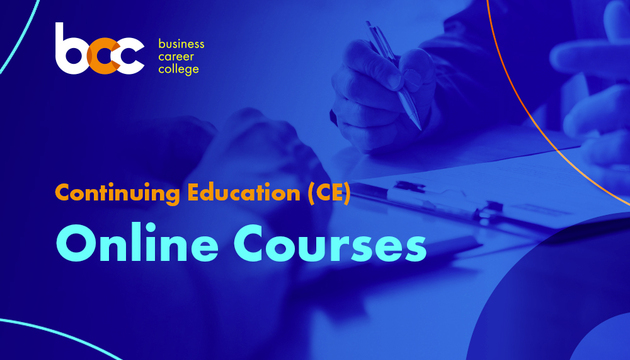 Description
This course covers all aspects of this short-term wage replacement product.
We will cover the benefit available to disabled members, both on a taxable and non-taxable basis, the available benefit durations, elimination periods and the criteria under which benefits are available or not available or reduced.
Lastly, we'll learn how the Weekly Income benefit integrates with the federal governments Employment Insurance disability premium reduction program.
Course Outline
"Weekly Income Benefit" is suitable for the following CE Credits:
British Columbia – 1.5 Life, 1.5 A&S, 0 General
Alberta – 0 Life, 1.5 A&S, 0 General (AIC#47596)
Saskatchewan – 1.5 Life, 0 Ethics
Manitoba – 1.5 Life and/or A&S, 0 General (ICM#29793)
Ontario – 1.5 CE
Course Details
Length:
1 hour and 30 minutes