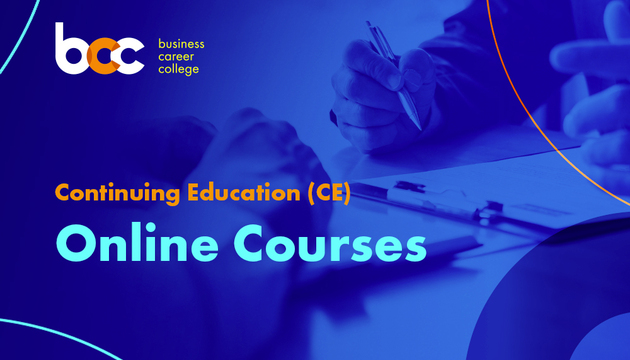 Extended Health Care Benefit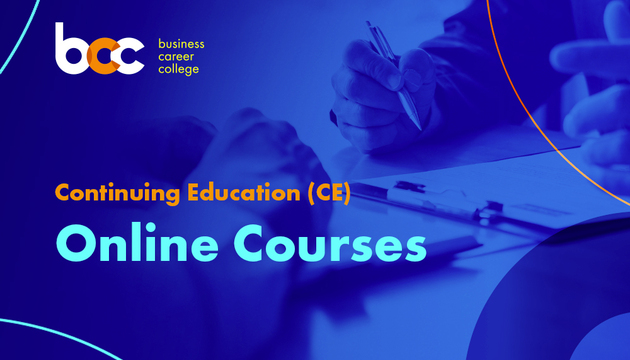 Description
The course covers all aspects of the Extended Health Care product.
We will cover the benefits available to plan members to treat those medical products and services not covered under their respective provincial health care plan.
We will learn about drug plan options, paramedical services such as chiropractors, massage therapists and others, vision care, hospital benefits, out of country/province emergencies, and the other products and services covered under a standard benefit contract.
In addition to the products and services we will also cover off the plan design options such as deductibles, coinsurances, maximums and formulary cost management features.
Course Outline
"Extended Health Care Benefit" is suitable for the following CE Credits:
British Columbia – 1.5 Life, 1.5 A&S, 0 General
Alberta – 0 Life, 1.5 A&S, 0 General (AIC#47594)
Saskatchewan – 1.5 Life, 0 Ethics
Manitoba – 1.5 Life and/or A&S, 0 General (ICM#29791)
Ontario – 1.5 CE
Course Details
Length:
1 hour and 30 minutes