If you would like to enhance your knowledge about more complex finance and insurance matters, there are specialized courses you can take that will allow you to better serve your clients.
BCC has partnered with other organizations to make these courses available to our students. Read the full descriptions for information on how to register.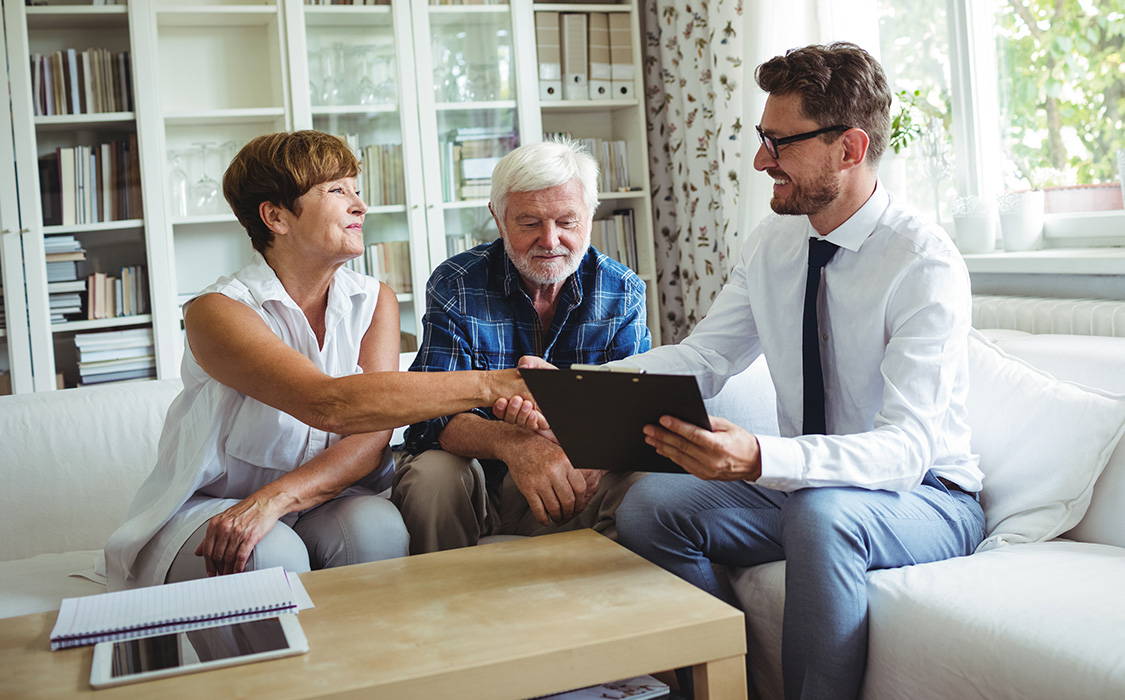 Advocis®, The Institute for Advanced Financial Education (The Institute), CLU®, CHS, CH.F.C.®, PFA™ and APA® are trademarks of The Financial Advisors Association of Canada (TFAAC).