Take your career to the next level with BCC
Choose your path to certification.
BCC's flexible course options help you work toward your insurance license or financial planning certification. Take a direct path to our highest level of certification or choose a goal that meets your career needs right now.
---
The Core Curriculum makes up the technical knowledge that is required of a financial planner and is the first step on the route to the FP Canada™ certification. BCC is an FP Canada-approved Core Curriculum provider. Core Curriculum is required by both QAFP™ and CFP® candidates.
The Advanced Curriculum is the second technical component of the CFP® certification route focusing on more complex planning issues. This course builds on the blocks, blueprints, tools, and construction skills developed in the Core Curriculum.
The Harmonized Life License Qualification Program (HLLQP) provides training for a career in selling life insurance and the related financial products. This course includes the certification required to write the provincial licensing exams and to apply for Life Insurance and Accident and Sickness Insurance licenses.
The Harmonized Top up from Accident & Sickness course provides the materials for a student who already has an Accident & Sickness license to upgrade to a full Life License. This course includes the certifications required to write the provincial licensing exam for the Top up from Accident & Sickness.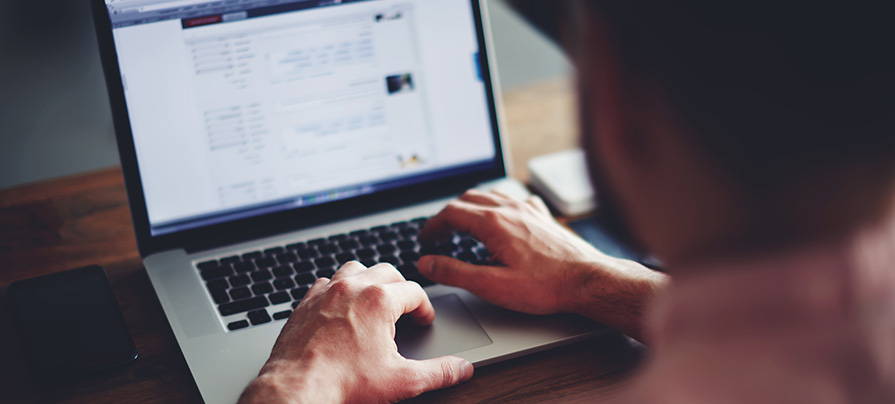 BCC is one of Canada's best certification schools and offers the best value for your education dollar.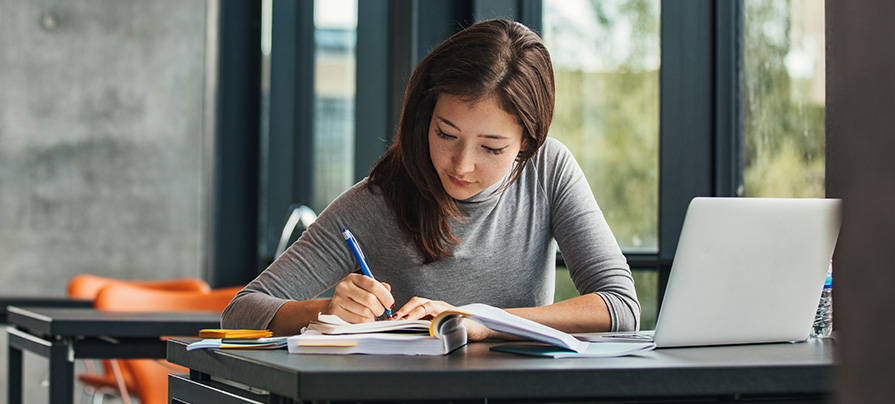 Choose self-study options, live instruction, or a combination of both. We cater to every type of learner.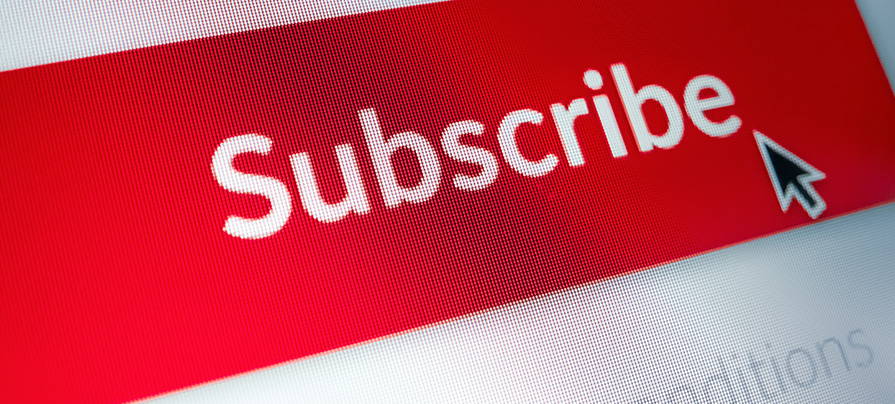 Pay the traditional flat fee for courses or take advantage of our subscription option, which gives you ultimate program flexibility.
Not sure where to start? Check out our career overviews.