{{ notice }}
{{ warning }}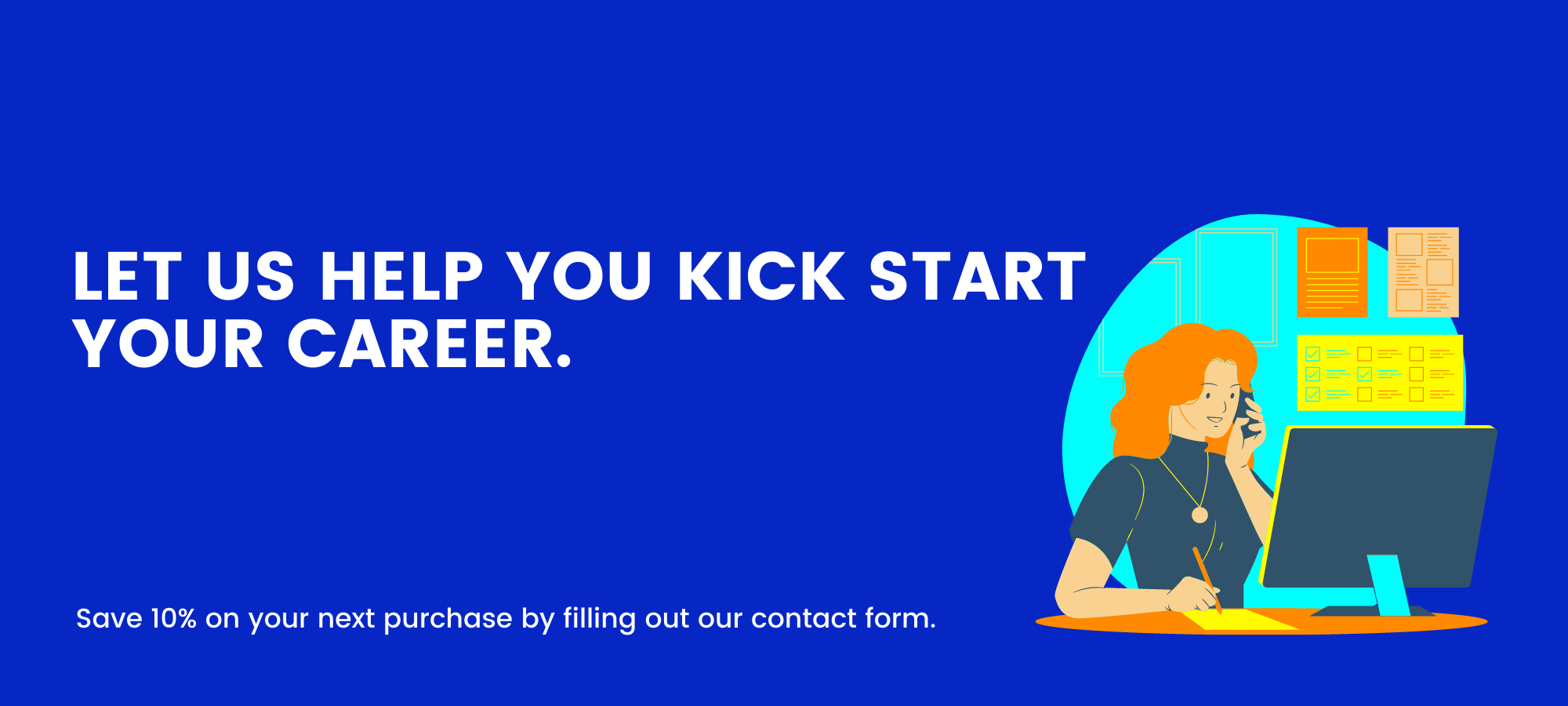 About Business Career College
BCC has been providing world-class online training for the financial service and insurance industries since 1997. With over 40,000 professionals going through at least one of our educational programs in that time frame we've become one of Canada's largest providers of high-quality online education for the financial and insurance industry.
Why choose Business Career College to help take your career to the next level?
Our goal is to be the destination of choice for your professional education. We have an extensive selection of programs to help you advance your career. These programs include, CFP, QAFP, LLQP, Elder Planning Counselor (EPC), Chartered Life Underwriter (CLU).. All programs are led by a passionate team of highly respected industry experts and student advisors who are committed to your success. We're in the process of continually adding new programs to better serve you.
Once you've gone through your program of choice and you're ready to write your certification exams. You'll be please to know that we have exam prep programs that'll help prepare you for your certification exams. These exam prep programs will help you prepare with exam question discussion, strategies on approaching the exam and mock exams. Our internal research has shown that students who go through our exam prep program have a 10% higher passing rate than the national average. Currently we offer CFP Exam Prep, QAFP Exam Prep and LLQP exam prep.
The learning doesn't stop after you've earned your certification. With our Continuing Education (CE) program you'll be confident that you're meeting your annual CE requirements. We have a wide variety of engaging courses to help you earn your CE credits. This also includes our highly regarded podcast, CE Drive, it offers you an easy and convenient method to earn your CE credits.
We have helped thousands of students earn and maintain their certifications over the years. We know that our programs are trusted by so many professionals because they've seen how well we prepare people for success, as evidenced by what some past participants had to say about us:
"Effective planners need material that will support them not just in passing qualifying exams and maintaining continuing education requirements, but also in understanding the issues their clients face. Business Career College prepares planners to deliver the results clients can depend on." - Alexandra Macqueen, CFP and Author, www.alexandramacqueen.com
"In my view, Business Career College has developed a well-earned reputation as the best provider of CFP educational training and content in the country. For some time prior to utilizing them, I had heard from both former students and people who had worked directly for them as to the quality of their materials, classes, testing standards and coaching.   I personally came to utilize their services when seeking out continuing education credits and was glad that I did, given the quality and diversity of the materials and topics provided. And on several occasions, I have recommended them to advisors seeking the CFP designation. Most have listened, and all who did have thanked me and have nothing but positive reviews of both the experience and the service.  I would recommend them without hesitation to anyone seeking to improve their industry knowledge." - Jason Pereira, Partner & Senior Financial Planner, Woodgate Financial Inc.