{{ notice }}
{{ warning }}
Our Technology. Your Success.
At Business Career College (BCC), we understand that the content, and platform work together to ensure a positive learning experience. Our technology systems are built to help people and companies achieve, maintain, and verify their certifications. Whether you are taking training, registering your advisors, or need a white labeled training site, BCC has the technology to support your business.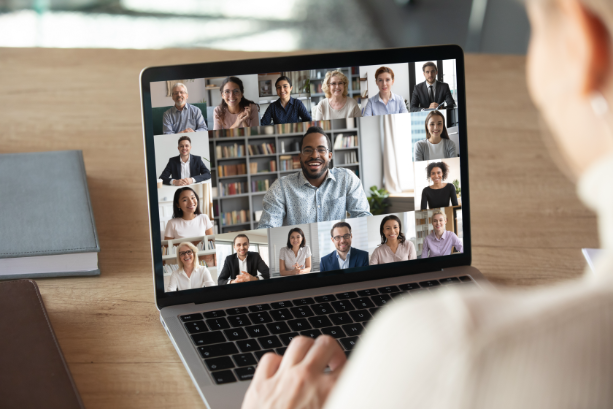 Corporate Training Portal
A custom-branded corporate training portal makes it easy to access and complete courses. Your portal comes with an intuitive interface, automated workflows, and industry-leading support.
Custom Course Development
Our award-winning learning development team can work with you to develop custom eLearning courses that fit your company's training needs. From onboarding to industry training that fits with your corporate goals and niche, we can help you achieve your goals.
Use Your Own LMS
If you already have your own LMS in place and don't want to make the switch to ours, no problem! You can now deliver our courses through your own LMS using our Dispatch service.
Learner Verified
Learner fraud can mean the difference between certainty and calamity.
Learner Fraud is real, but it doesn't mean we have to live with it! Our training is secured with LearnerVerified, a technology that ensures our online courses and exams are completed by the right person. A Learner's identity is accessed through an automated three-step process, and then they are ready to start their course or exam.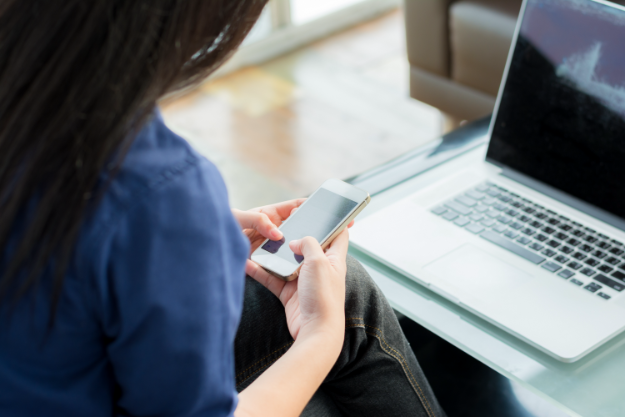 Contact Us
We're here to help! Whether you're looking for pricing or more information about how we can help you build an online training platform for your business, we would love to hear from you.
Our team is ready to answer your questions. Send us a message and we'll be in touch with you as soon as possible. If you'd prefer, we're also available by email or phone.
Email
Phone
(877) 934-5577 (available Monday to Friday, 7 a.m. to 5 p.m. MST)
Send us a message
Thanks, we'll get back to you soon!